with a special touch



DEVELOPED FOR YOUR SUCCESS!

With our PREMIUM-WEBDESIGN we use our entire experience in advertising, marketing and web development to pave the way to your customers with professional presentation and the best technology.

Present yourself as a modern and contemporary company!
Convince the visitors of your website with an impressive visual experience. Create interest and trust in your services and products. Provide content informative and easy to find.
Optimized for all views!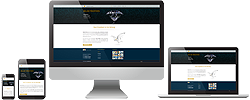 With search engine optimization and responsive design you ensure the best presentation and accessibility on mobile devices such as mobile phones and tablets.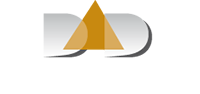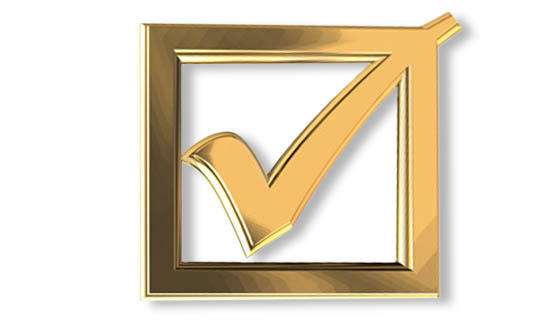 What was just a few years ago on the Internet as a business card, has today – at least in the commercial field – grown into a stately image brochure with all optical and technical refinements.
Full-screen slideshow, HD-quality video, audio commentary, booking and shop system, multilingualism, responsive design and, of course, content management system are no longer foreign words and have become standard on the part of customers.
Who wants to see an old html page with blinking GIFs and postage stamp sized pictures on his fancy I-Phone?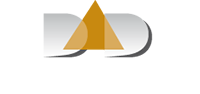 R E S P O N S I V E   D E S I G N
Attractive presentation on all output devices



Modern websites display their content impressively on all monitors. Responsive web design enables flexible and harmonious adaptation to the different monitor formats (desktops, tablets or mobile phones). For this purpose, the website automatically adapts text and image sizes as well as their arrangement to the requirements of the respective presentation format.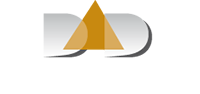 S E A R C H   E N G I N E   O P T I M A T I O N

Visitor numbers as the basis of success



Anyone who operates a website wants to inform or sell. Thus, he is dependent on the highest possible number of visitors and should be easy and preferred for anyone looking for the Internet.
The ownership of a domain address is far from sufficient in today's search engines to be listed in the front areas of the ranking.
Keywords, text content, title lines, image descriptions or cross-links, etc. are important features that enhance the findability of your page.
With a clearly structured and optimized content design, we provide the best foundation to provide search engines with the information that brings your web site to the first place in the search.