DIGITAL-ART-DESIGN

Our expertise in consulting, design and image editing



Our clients are graphic artists, advertising agencies and companies.
Digital-art-design realizes the print-ready implementation of demanding and complex projects in the print and web sector. In addition to high-quality layouts, these include, of course, typesetting, image editing, image montage and the reproduction of data in current graphics and DTP programs.
We are a reliable partner in the planning and execution of catalog and book productions, as we are very well versed in the administration and coordination of large volumes of data. Our powerful computer systems recommend us for the processing of data-intensive tasks such as the illustration of booth systems, billboard advertising etc.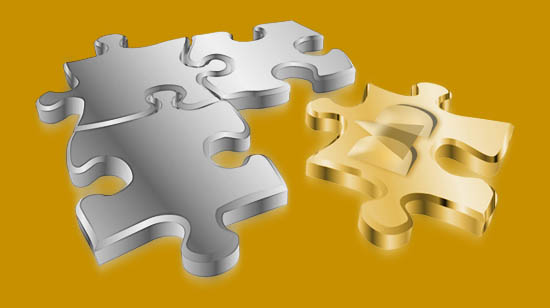 "Our philosophy is with our services
creative part and perfect match
to be for our customers. "
EXPERTISE AND EXPERIENCE FOR YOUR SUCCESS

Consulting & Planning
Consulting & Planning
To pass on the years of experience to our customers through competent advice and to implement in the field of advertising and design in a variety of projects, we see as one of the most important tasks of an advertising agency.

Image editing
Image editing
Image editing is our profession.
We optimize and deliver color correction, image montage, retouching for agencies and businesses. We are the specialists when it comes to professional presentations of companies and products.

Typography
Typography
The well-balanced relationship between typeface and image is of paramount importance for appealing design. As an important design element, the correct use of typeface styles and typesetting techniques enhances the appearance of an advertising project.

Finishing
Finishing
You want to upgrade your printed matter? Partial print varnishing or contour punching, special paper types and special formats or ingenious folding techniques offer a variety of possibilities for this and increase the value of your presentations for you and your customers.

Our technical heads are always looking for a challenge.
We realize your ideas and projects.
Perfectly thought through until the final print.